Suwanee Property Management
Serving Suwanee and Greater Metro Atlanta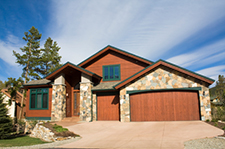 We are experienced in all phases of property management and rentals. Locating reliable tenants, marketing your property, screening applicants, executing lease agreements, timely deposits, coordinating maintenance and evictions are just some of the services we provide. Find out how much your home is worth in the rental market and how we can help you get the best tenant and best lease price and terms for your home.
Getting Started Resources
What We Do As Your Suwanee Property Manager
Accept rental applications
Qualify tenants to include landlord, employment verification, credit and criminal background check
Comprehensive marketing of property to minimize vacancy rate
Show vacant properties to potential tenants
Provide prospect feedback on marketing and pricing
Accept rents and deposits
Personally inspect property before tenant moves in and upon move out
Collect rents
Administer timely and complete year end reporting
Handle tenant issues
Inform owner of maintenance and repairs needed
Hire and manage professional, insured repair/maintenance contractors to take care of property maintenance issues.
Inquire About Our Services
Suwanee Area Information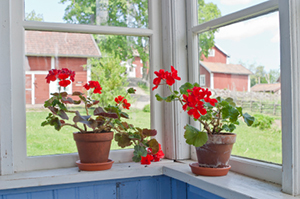 Suwanee began as an Indian village about 3 miles southwest of the current downtown area along the banks where Suwanee Creek runs into the Chattahoochee River. For hundreds of years prior to the beginning of the Town of Suwanee, a large Indian village flourished on both sides of the river. The village was originally settled by Shawnee Indians, but later, according to U.S. government documents, both Cherokee and Creek Indians came to the area they referred to as Suwanee Old Town. The village/town is shown on maps indicating land ceded to the U.S. government by the Cherokees in 1817 and the Creeks in 1818.

There are various accounts regarding the naming of the City of Suwanee. One suggests that Suwanee is an Indian word meaning "echo" while another maintains that it is the Creek word for Shawnee. Another account credits the name to the early white settlers' way of pronouncing the word "Shawnee." Either way, the name Suwanee appears to be closely tied to the City's Native American heritage.
Areas We Service
---