When a prospective tenant calls you on the phone and wants to see one of your rental properties, you need to ask them some important questions. Your return on investment depends on placing the right tenant.
We're sharing 12 tenant pre-screening questions designed to help you determine whether this tenant will qualify to lease your home before you go out and meet them at the property.
How long do you plan on living at the property?
We have a one-year minimum lease. Very rarely will we go below a year except on special occasions or at the owner's request. Most HOAs require a six-month or one-year lease. So, find out if the tenant wants a short lease or expects a month-to-month situation. It also helps to know if they want a three to five year lease, which can give them leverage if there's a lot of competition for your property.
What pets do you have?
If you ask the question this way, you'll get a more honest answer than you would if you ask prospective tenants if they have pets. We accept pets at most properties, but we'd like to know ahead of time if there are pets moving in with a tenant. This will help us in case there are restrictions or a tenant's pets don't qualify under our guidelines.
Does anyone at the property smoke cigarettes, pipes, cigars, vape devices or anything like that?
We have strict no-smoking guidelines on all of our leases for the property and its perimeter. We accept people who smoke, but we need to tell them there is no smoking on the property so they understand our guidelines and penalties for breaking the lease.
How many evictions have been filed against you?
We like to get this out of the way because we do eviction searches when we're screening. They don't always show up, but we do them. We do not allow people with past evictions to rent our properties.
Do you have any felony convictions?
Check with your real estate or Alpharetta property management attorney because HUD has recently changed the guidelines on how you can use criminal background to qualify a tenant. There are some rigid guidelines and changes you need to know. You'll want to know about an applicant's felony convictions, so talk about hem and see if they still fit your guidelines.
Have you ever broken a lease?
People break leases all the time for good reasons. We have clauses that allow tenants to terminate their lease early, with penalties. Tenants may have a new job out of state or a divorce on the horizon which requires moving out of the property before the end of the lease term. We would like to know that and why. It may be okay and it may be a red flag.
How many vehicles will be at the property?
Townhomes and condos in HOAs often have restrictions on the number of vehicles that can be parked in the community per unit. Make sure when you put your property on the market that you check to see if there are restrictions. Roommate situations may have four people in a home with four vehicles. That might not be allowed. So, make sure tenants understand any parking restrictions.
Do you have all move in funds available now?
You want to know up front if a tenant is financially qualified. We'll ask for statements and income during the application process, but we always tell them what we collect before we show the property. They need to have the security deposit, first month's rent, any pro-rated rent, pet fees, and any of the move-in and move-out fees the HOA might have. All of this must be paid before the property is occupied, and the funds have to be available if a tenant is applying.
When would you like to move in?
We like to get tenants moved in two weeks from the approval of their application. That's our guideline. So, if a tenant says two months or 45 days, we explain that this property isn't available that far out, and we cannot hold it for them.
For what reasons would you not pay rent on time?
This gets the tenant thinking, and you might get some honest answers. You'll find out if the tenant is working in a temporary position, if their job might change, if they have medical expenses or family obligations. You want to know these ahead of time.
Why should we lease to you?
This is an open-ended question that might get a tenant talking about their rental history. Hopefully they'll tell you they've been a good tenant for the last five years, or their pets are well-behaved, or they recently sold a home and it's spotless.
Is there any additional information we should know?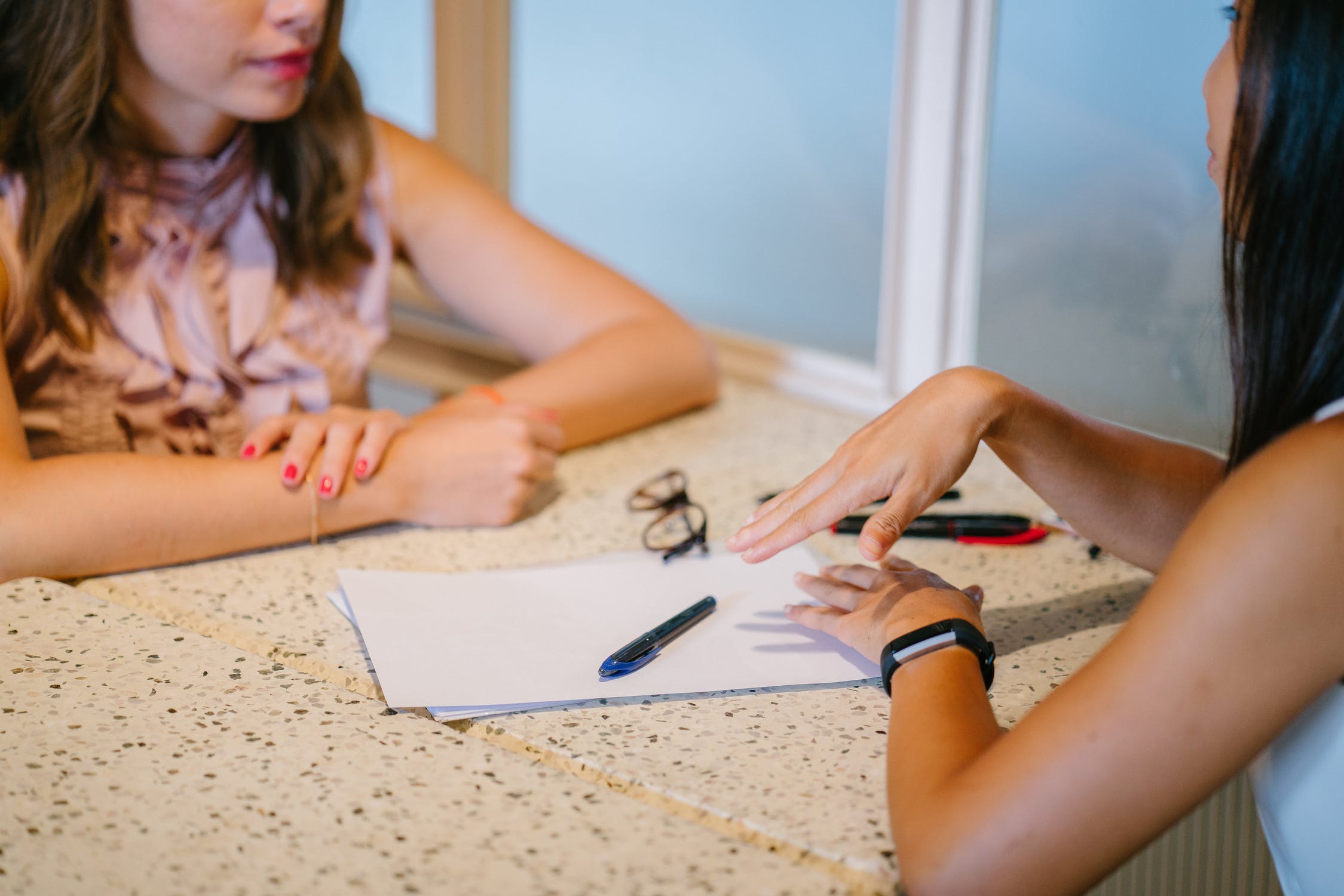 Tenants may have questions for us that we didn't cover. This is a good time for them to ask, and they might want to volunteer information.
If you have any questions about finding and placing tenants, please contact us at Key Locations Property Management.