Have you ever wondered how to price your rental property to get the best return on investment?
There are some tips you can follow to be sure you're getting the best outcome when renting out your property.
Know Your Property and the Market
Putting a price on your rental property can be difficult. One key strategy is to know the positives your property has to offer. This includes desirable floor plans, upgrades throughout, unique features, and community amenities such as a swimming pool, tennis courts, or playground. You will also want to be familiar with the features within the neighborhood. Knowing what's nearby such as interstate access, shopping, dining, and recreation facilities all affect the value of your property.
Potential negatives that could affect the price might include lack of updates, poor location, traffic congestion, or undesirable schools. All this needs to be taken into account when considering what price to list your property.
It's All About the Time of Year
One thing to consider is the time of year you are putting your property on the market. Rental markets tend to see an increase during the warmer months and decrease during the colder months. You may need to adjust the price or offer incentives when you're marketing a property outside of the prime season.
Know Your Local MLS
If you have access to your local MLS, this is extremely helpful as it provides the most accurate market data for properties in your area. This allows you to take a look back at past market data as well as current data to see what properties have leased for. You'll also get crucial details about each property. Look at a 90-day history within a 3-mile radius in the price range that you think includes your own property. This can also make you aware of how many other properties similar to yours are on the market so you know what type of competition you are up against. This can help adjust your own property price based on the surroundings.
Incentives and Perks
If you're renting in the fall season, offer an 18-month lease option. This will bring your lease renewal to the spring season so if the tenant decides to not renew the lease, it puts you in the prime leasing season, and hopefully your property will not be vacant for long. Here you can get better terms and possibly a higher rent when you re-lease the property.
You can also offer incentives over price which could include:
First month rent free with a 13-month lease option.
Mid-month move-in and the pro-rated portion of the rent free with a 13-month lease.
These things entice potential tenants to choose your property over the competition.
Negotiations are Necessary
Always be willing to negotiate. If you have someone who is well-qualified and you really want them in your property, you might want to do some negotiating to get them to come to you. Other properties offer incentives and perks as well, so sometimes negotiation is needed in order to seal the deal on the property with a reliable, good tenant.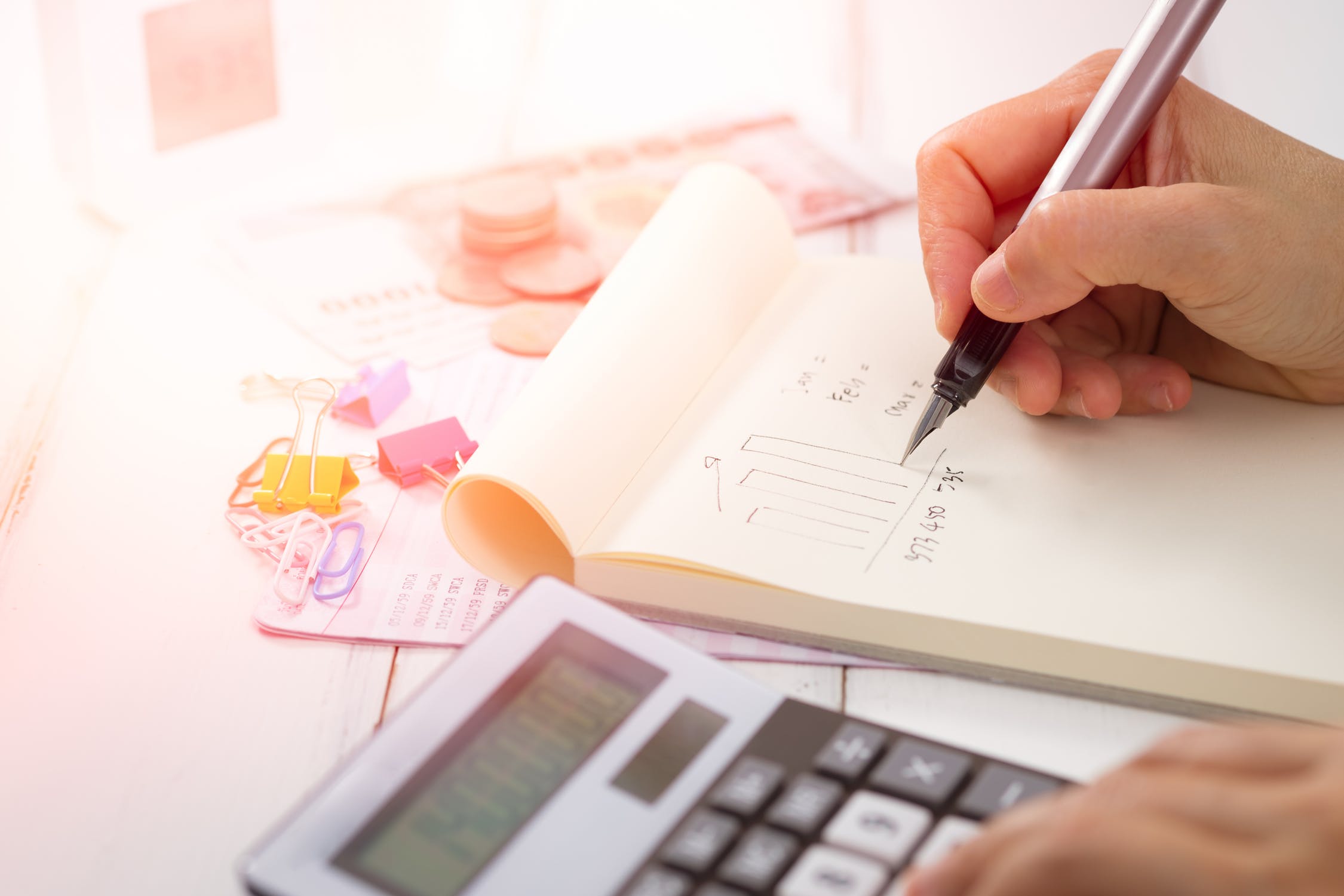 Overall, it's good to know your market and do your research ahead of time. Always know the positives and negatives of your property and its area. All this will help determine where to price your property on the market. If you have any questions or concerns, please feel free to contact us at Key Locations Property Management.